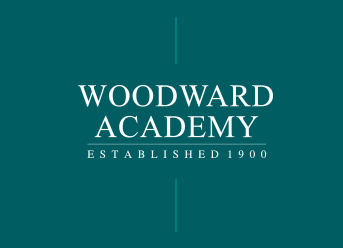 If you're moving to Atlanta with your family or looking to start one after you relocate, greater Atlanta school districts will play a major role in your Atlanta real estate search. Your area schools are essentially a second home to your kids, where they'll grow, learn and socialize. In fact, some Atlanta home purchase decisions are actually made based on the quality of area schools.
For our second post on Great Atlanta Schools (click here to read the first one, on King Springs Elementary), we'd like to feature Woodward Academy in College Park, GA.
Founded in 1900 as Georgia Military Academy, an all-boys school, Woodward Academy is now a co-educational, college preparatory school teaching pre-K to 12th grade. Woodward is unique in that it's a school steeped in history and tradition, yet it also boasts a progressive curriculum, giving it a nice balance of being both traditional and modern.
Here are some quick facts on Woodward Academy:
It's the largest independent school in the U.S. with 2700 students
79 percent of faculty hold advanced degrees
Average class size is 16 students
Its sits on 133 acres across two Metro Atlanta campuses
It offers 20 AP classes
Tiffany, a HomeChatr client and mother of an elementary student at Woodward, gives the school rave reviews. "Our overall experience has been great at Woodward," she says. "The school itself is excellent, the student body is diverse and the teachers are fantastic." Tiffany, who lives in the Eagles Landing subdivision, points out that the school bus system "is safe, efficient and goes all over the area to pick up students." The buses also have Wi-Fi and reading lights for kids to do their homework on the way home. However, for those who don't want to use the bus system, Woodward Academy organizes car pooling among parents, many of whom are willing to pitch in and help pick up and drop off neighborhood kids.
In addition to great academics and facilities, Tiffany pointed out the extensive extracurricular activities,which include summer camps which can keep your kids learning and thriving at Woodward all year-round. The camps, for all ages, offer such diverse choices from robotics to fashion to sports. The athletic department, she points out, introduces sports to students at an early age to help them decide what they like to play without too much pressure.
Being an independent school, you don't have to live in a particular district to send your kids here. However, that also means that this is a tuition-based school and you'll need to apply for admission.
That said, if you're looking to live in College Park, GA, you'll find it one of many places in the Atlanta area with big-city amenities and small-town feeling. Named one of Atlanta Magazine's "Best Places To Call Home" in April 2003, the City of College Park has a quiet, neighborly feel to it while offering proximity to the Hartsfield-Jackson Airport, a charming historic district, some excellent dining, and easy access to downtown Atlanta. College Park has a well-maintained highway system, in addition to rapid rail and bus routes, making it the kind of commuter town you can't wait to come home to.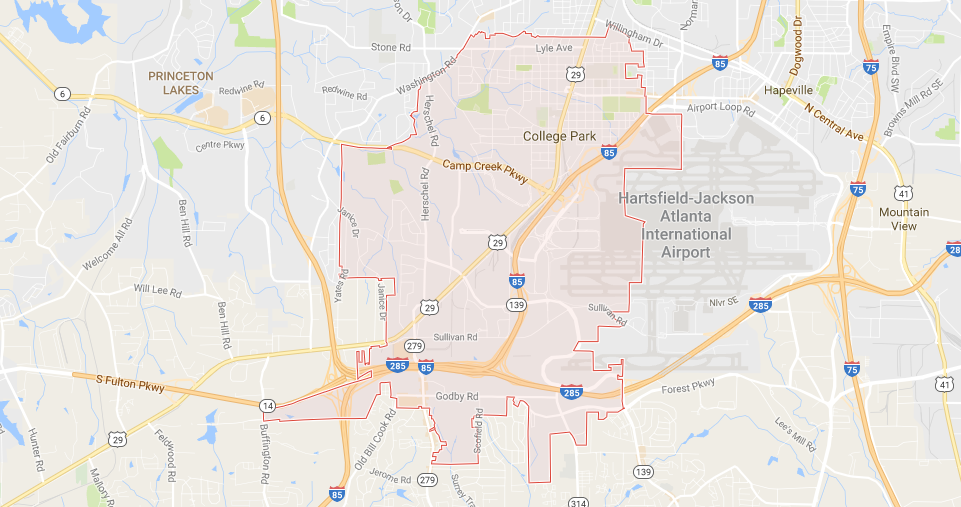 As always, if you have questions about College Park, GA or any other great Atlanta neighborhood, click any of the chat buttons we have placed so shamelessly around the web site… or just click here to chat now.